Customs Services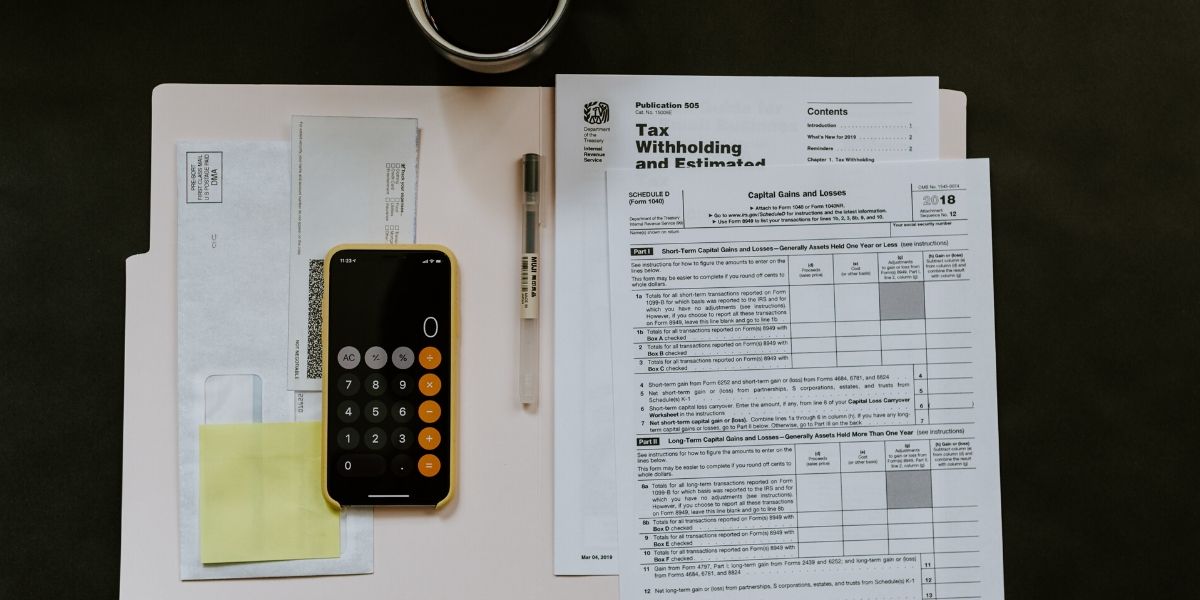 We offer the entire range of customs formalities:
Formalities for import or export, definitively or temporarily

T1, T2 or T2L

Documents of Origin

EUR1 certificate

Obtaining the EORI code

Documents for Community status
Did you know that there is a solution that will allow, at the time of importation, to pay only customs duties, to Do you want to postpone the VAT payment and benefit from a simple import process? Through the service of Fiscal Customs we can make these things easier for you.
Thus, the money you should use for VAT, for customs, in Romania, remains on the company's account for future investments and for profit increase. VAT, on imported goods and customs by this procedure, is recognized in a VAT statement as the entry and exit fee at the same time. It sets only on paper, and the fee payment can be postponed.
Contact us for customs services