Air Transport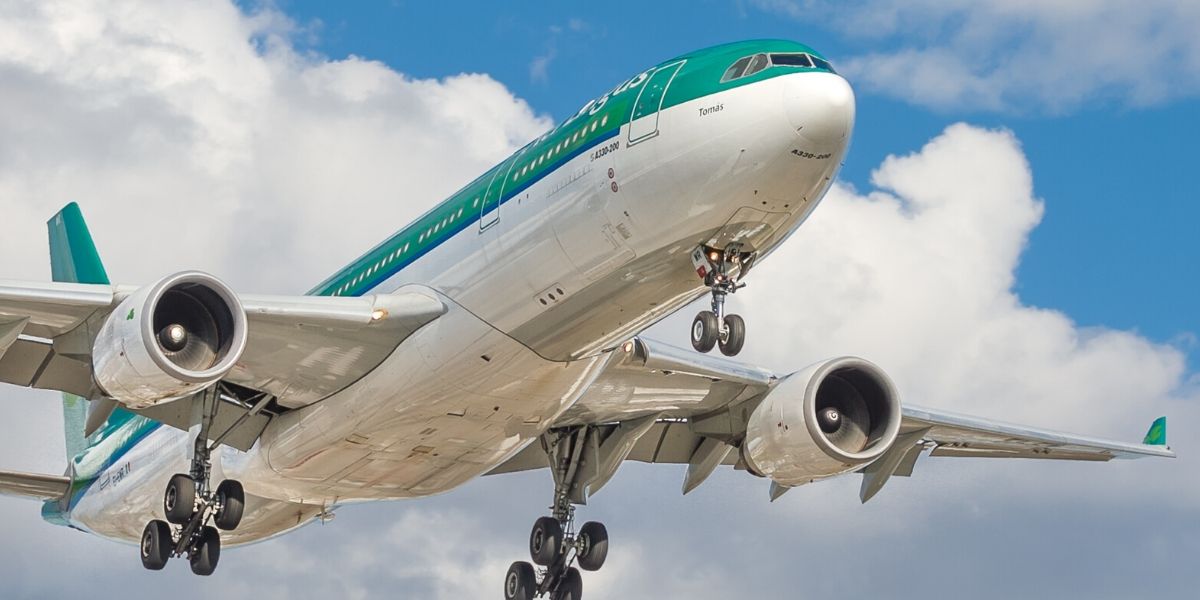 We are IATA accredited and we consider ourselves
specialists in air transport, with over 8 years' experience in this type of transport.
We take pride with the fact that, in 2019, we were the second largest company in Romania in terms of exported volumes for Turkish Airlines.
AERIAN ECONOMY/EXPRESS
Our network of global partners and direct contact with airlines, support us in offering daily economy or express, import or export services, AOG (aircraft on ground) solutions, any origin, and any destination.
CHARTER services
If due to the emergency of a delivery, size or nature of the goods, regular flights are not a transport option, no doubt the fastest and most complex way of air transport are charter planes.
Charter planes are leased freight planes, with the possibility of pre-establishment of the route and delivery times, so that all requirements and transport needs are satisfied.
ONBOARD COURIER
The quickest method of air transport for general goods, in limited quantities, is the courier service on board, available worldwide, and closely connected with the flight schedule of the commercial airlines.
TYPES OF CARRIED GOODS
Using hubs like Otopeni, Budapest, Frankfurt, Vienna or Amsterdam and door-to-door services, consolidation, track and trace, we can air any kind of merchandise:
Personal effects – For individuals, non-commercial freight shipments

Pharmaceutical – Customized transport for the medicines manufacturing industry

Perishable (PER) – Very short transport time for priority goods

Controlled temperature – When the cargo must be transported at precise temperatures

Hazardous Goods (DGR) – Transport of goods with special conditions of carriage, according to the regulations in force.

Goods of value (WAVE) – Transported in maximum security conditions.
Contact us for air transport