Rail Transport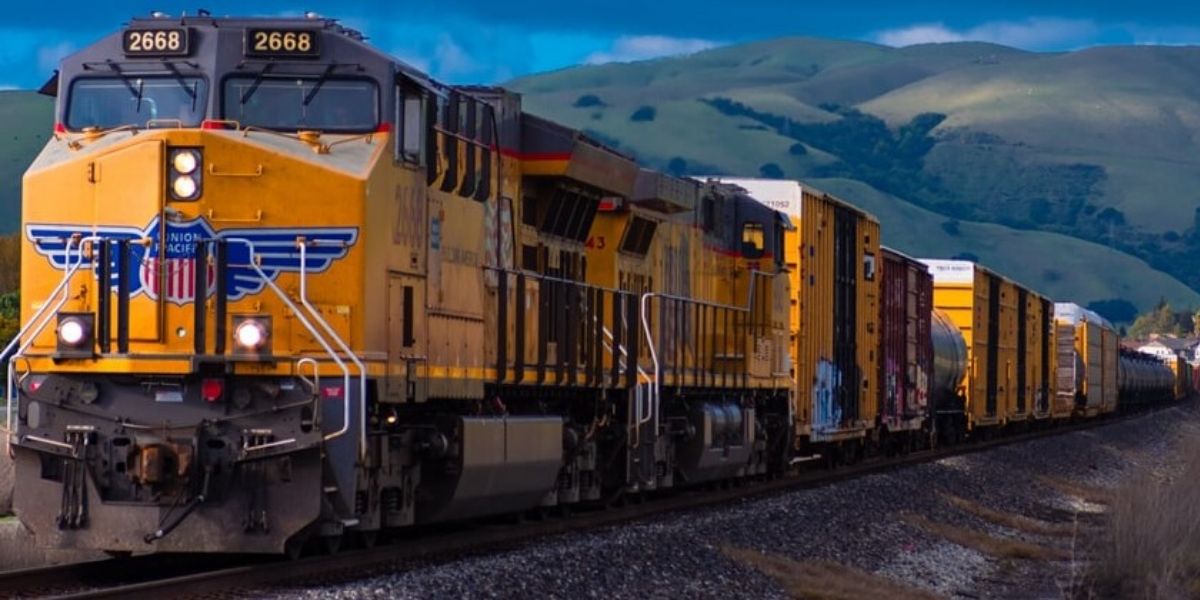 We offer rail transport services on the China-Poland route, LCL and FCL type, weekly departures.
The main advantages of rail transport on this route are the lower transit time (14 days) than for shipping and lower cost than for air transport.
The route begins in the Chinese city of Chongqing and reaches the center of Europe in the Polish town of Malaszewicze. From Poland, cargo can be distributed throughout Europe or, after an exchange of lines, the train continues to Duisburg, West Germany.
Contact us for rail transport